Custom Orthotics for Plantar Fasciitis—2023 Review

By

Babafemi Adebajo

Reviewed by

Joel Taylor
Updated February 24, 2023.
Our team of physical therapists and orthopedics researches and recommends the best custom orthotics by Upstep. Our reviews are unbiased and provide accurate information about the products reviewed.
No matter the type of orthotics, a good pair of foot orthotics will help reduce the symptoms of plantar fasciitis by reducing the strain on the plantar fascia while walking. However, while OTC orthotics are good, custom orthotics for plantar fasciitis are even better. Read on to learn more about how these orthotics can help you, their pricing, and how best to use them.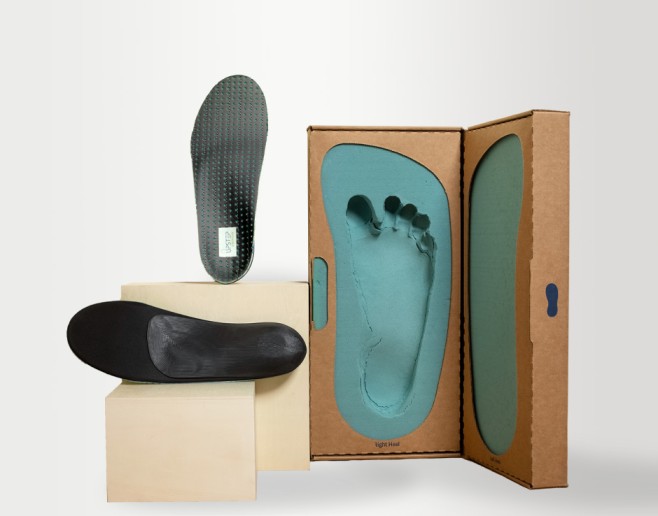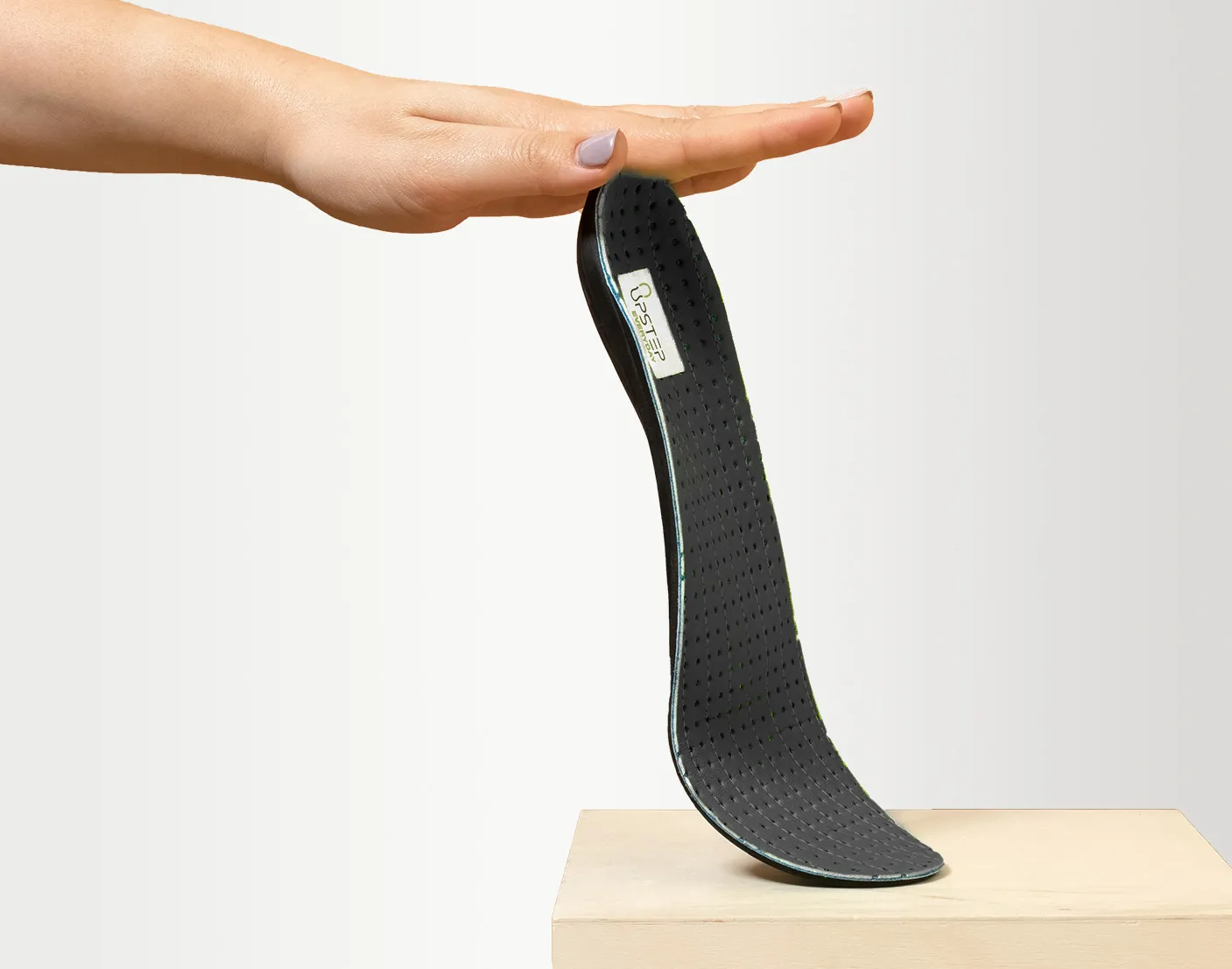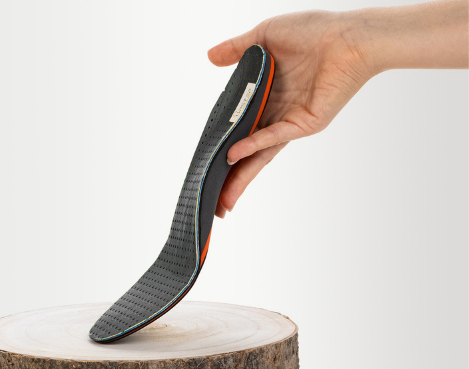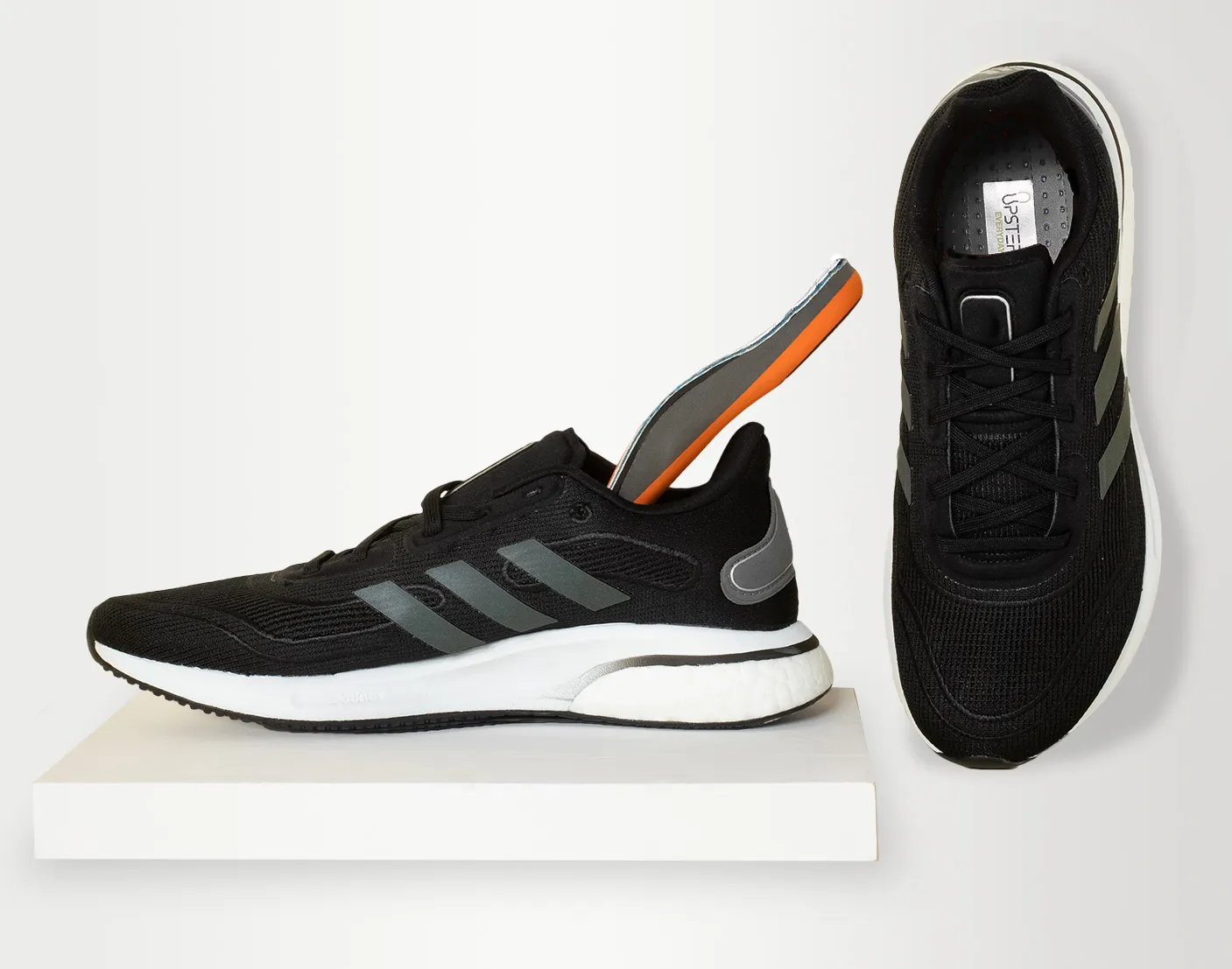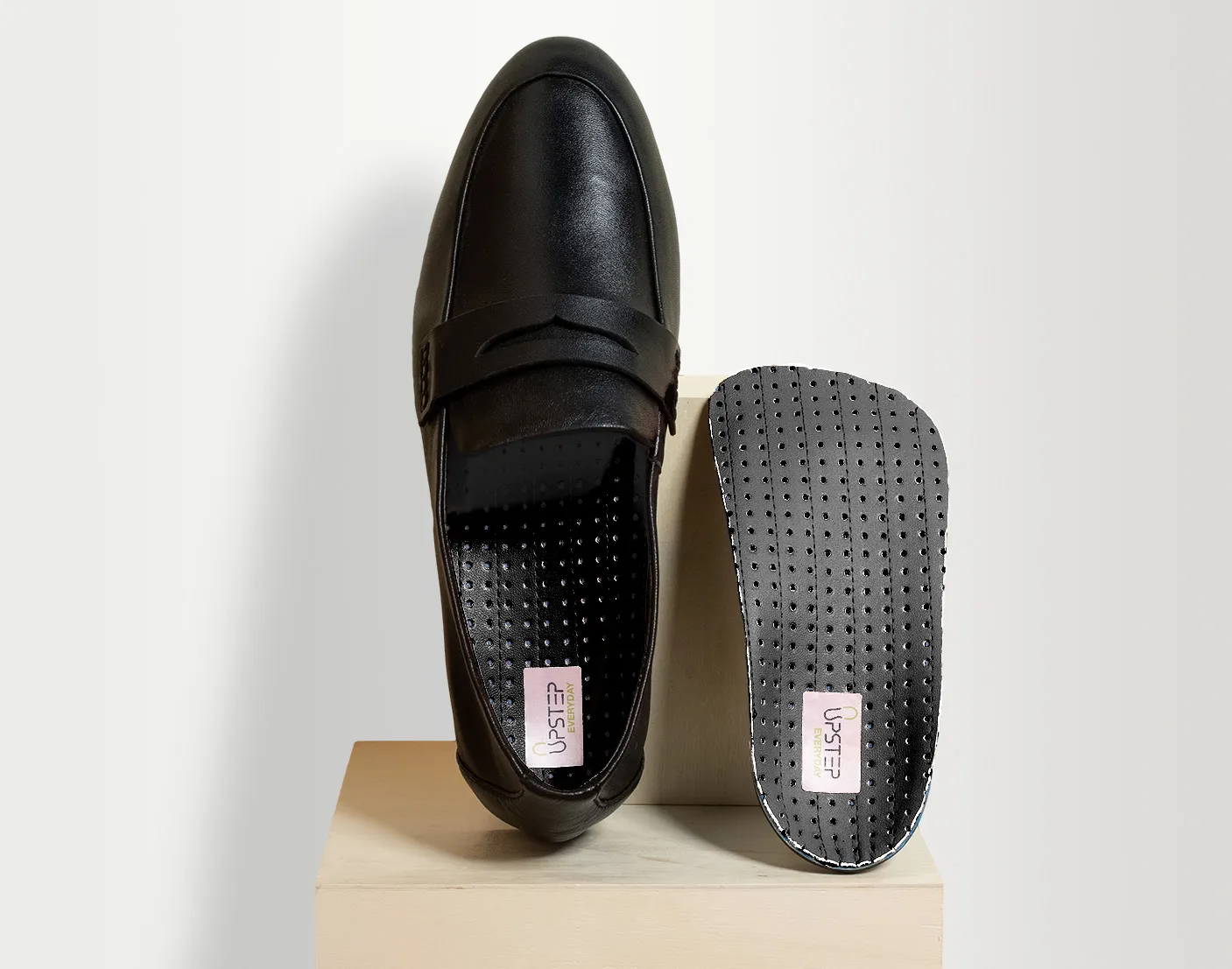 FSA & HSA eligible

Free shipping and returns

Designed to fit the specifications of your foot
How Custom Orthotics Can Help Plantar Fasciitis
A custom-designed orthotic provides both cushioning and support to the heel. Thus, custom orthotics are prescribed as treatments for plantar fasciitis. They help redistribute the pressure in the foot and reduce any strain on the plantar fascia.
Pros
Made from high-quality materials.

Often more durable and longer-lasting.

More cost-effective than other brands

Cost can be offset by claiming insurance

No face-to-face meeting with an orthopedist
Cons
Can take up to 2 weeks to receive them
The Price of Custom Orthotics for Plantar Fasciitis
Generally, custom orthotics cost between $200 and $800. And that's just the cost of the orthotic itself. Many times, you'll also need to factor in the cost of shipping and consultations.
At every turn, getting the Upstep plantar fasciitis custom orthotics helps you save money. While the regular cost is $229 and is almost 50% cheaper than similar brands, we also offer great deals that help you save more money. You can get as much as 30% off when you purchase a pair and 60% off when you purchase a second pair. Additionally, all our products are FSA- and HAS-eligible, so you can get your money back from insurance.
Aside from this, the cost of shipping is built into the price of the product. Impression kits sent to your home come with a pre-paid return shipping label that allows you to send them back for free. When the orthotics are ready, we offer free shipping and return services to all locations within the United States and free collections for up to four months for potential readjustments and returns.
Using Upstep's Custom Orthotics for Plantar Fasciitis
Upstep custom plantar fasciitis orthotics are easy to use. Once you send your foot impressions, the custom orthotics will be made and sent to you via FedEx within nine business days of receiving your impression kit. During your order process, you'll have stated the kind of shoe you want to wear it with. Thus, you can begin to wear your custom orthotics once they arrive.
Ideally, you should aim to wear your custom orthotics for very short periods of one hour at a time to avoid discomfort. This will give your body room to adjust to the orthotic, otherwise known as the breaking-in period. Sometimes, it may take as much as one to two weeks before you can wear the orthotics without any discomfort.
Why Should You Choose Upstep's Custom Plantar Fasciitis Orthotics?
Upstep's plantar fasciitis orthotics are designed to fit your foot perfectly. Our team comprises seasoned podiatrists who create the orthotics for plantar fasciitis treatment while factoring in your foot condition, unique foot impression, and lifestyle.
They are made from over 56 material combinations to guarantee optimal support and comfort, bring pain relief, and relieve the strain on the plantar fascia.
Upstep also recognizes that sometimes the foot impressions may make the orthotics imperfect. As such, we allow an unlimited number of returns within the first four months to ensure that your orthotics are fitted perfectly and serve their purpose of ensuring you pain-free mobility. Within those four months, you can return the custom orthotic at no additional cost; and should you require it, you can also get your money back.