Arch Support Custom Orthotics—2023 Review

By

Janik Sundstrom

Reviewed by

Michelle Meyer
Updated February 27, 2023.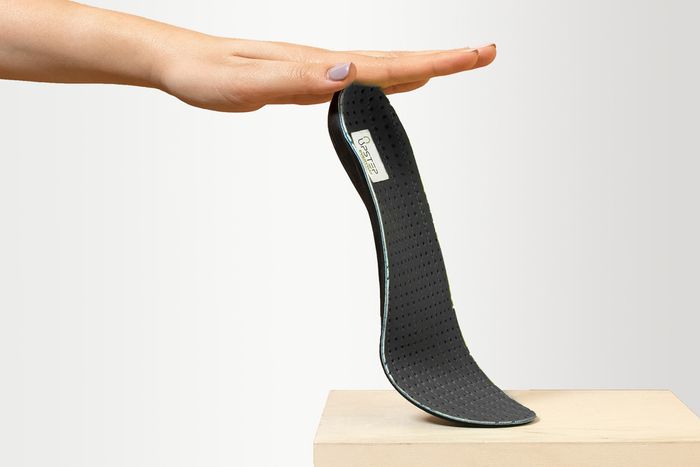 If you have feet with high arches, you know the frustration of navigating certain everyday activities. Having high arches means that additional pressure is placed on the ball of your foot and your heel, making standing, walking, and running painful.
However, arch support custom orthotics have benefits that can help to alleviate this. Custom insoles are professionally made to the specific shape of your foot, addressing the unique needs of your feet. This includes sufficient arch support to redistribute weight throughout your foot as well as cushioning and shock-absorbing qualities to reduce high-pressure areas.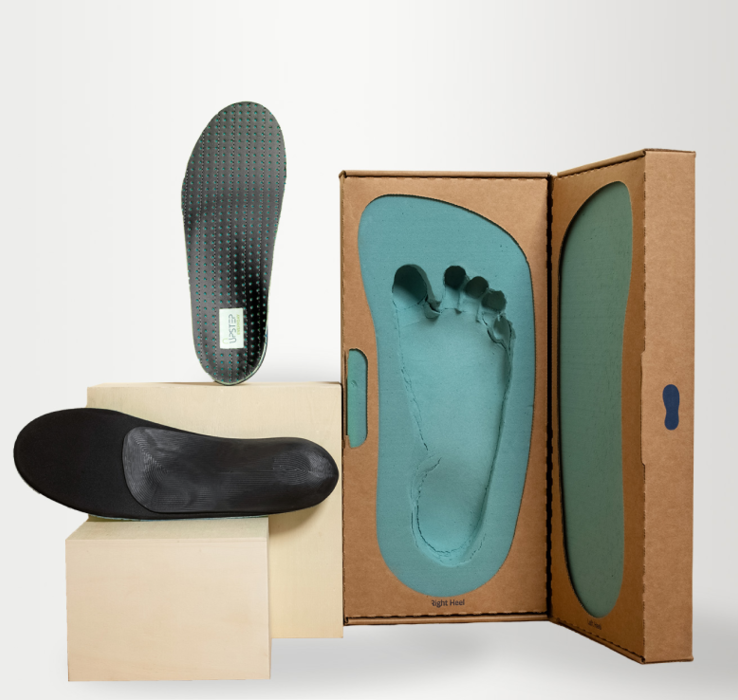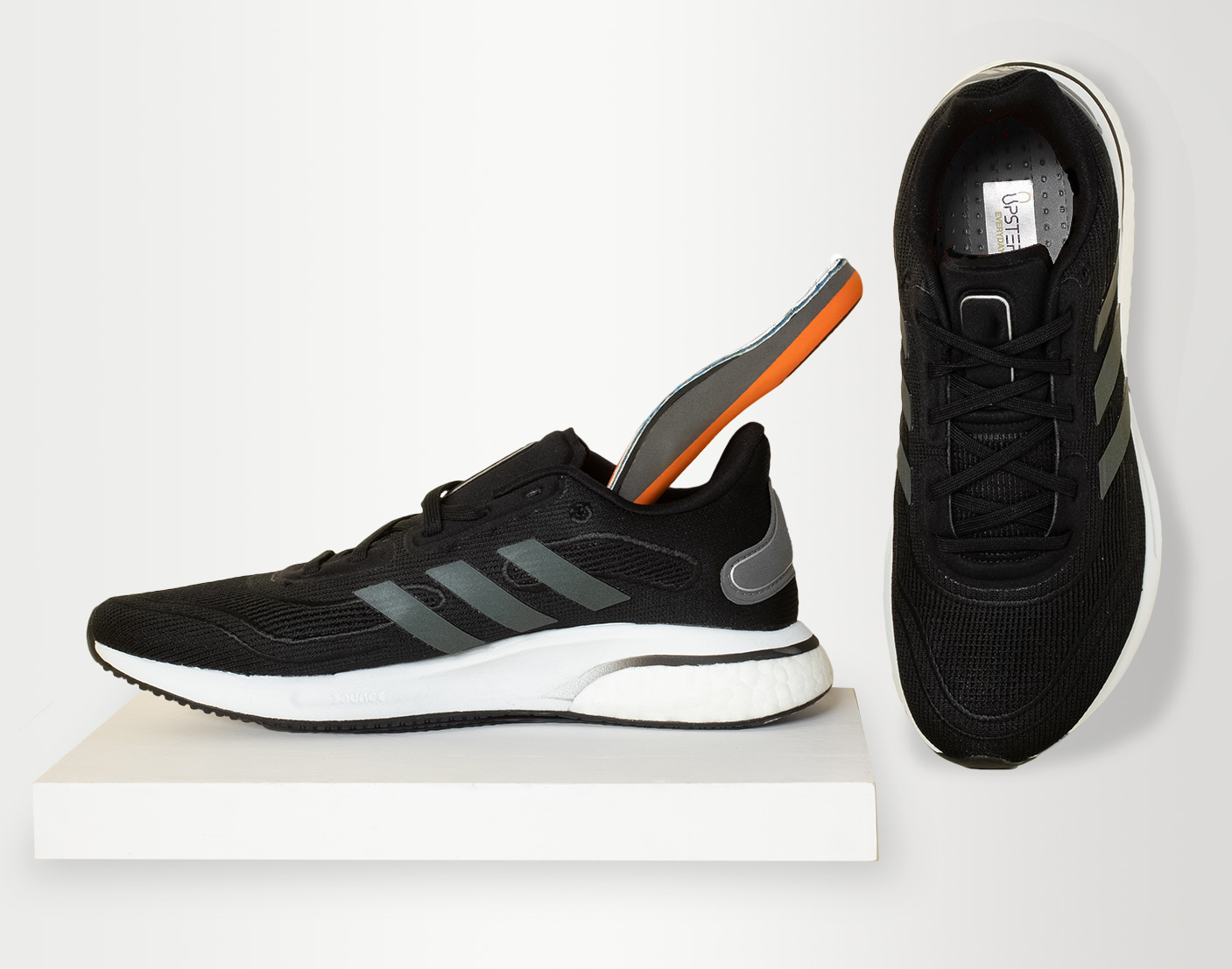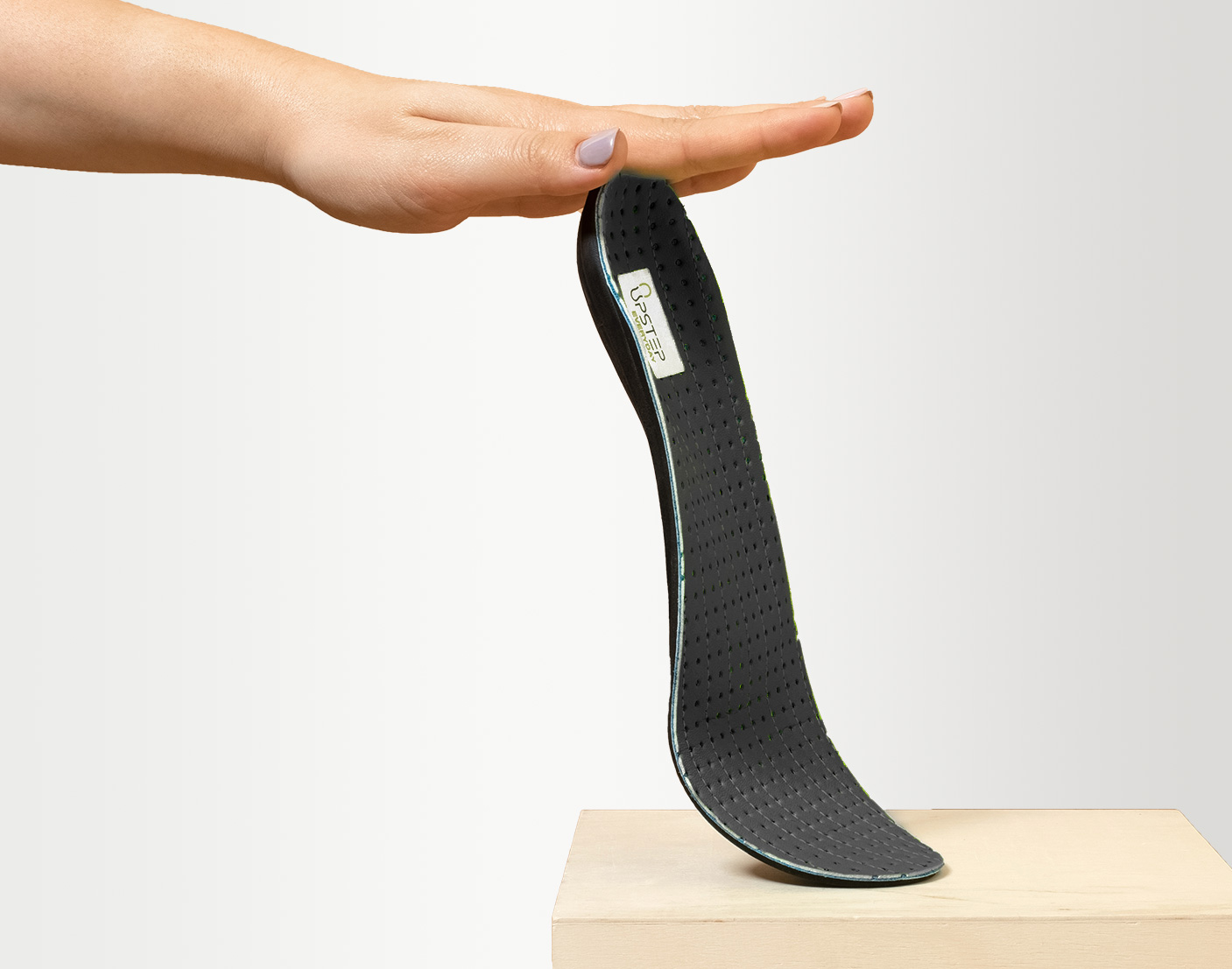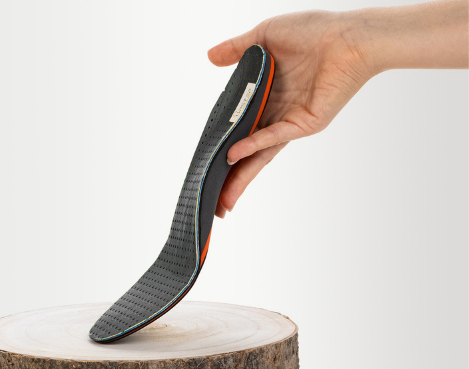 FSA & HSA eligible

Free shipping and returns

Custom-made to your needs
How Do Insoles for High Arches Work to Support Your Feet?
Custom-made arch supports are specifically tailored to the shape of your feet and the exact height of your arch. This will improve the stability of your foot, your balance, and weight distribution throughout your entire foot. Arch supports are made with durable and shock-absorbent materials to improve movement and foot biomechanics and reduce your chances of developing an injury.
Pros
Reduces high-pressure areas

Improves arch support

Molds are made in the comfort of your home

180-day money-back guarantee
Cons
Short waiting period before receiving insoles
Maximize Your Results
It's recommended that you wear your orthotics on a daily basis and that they don't move around inside your shoe as you partake in walking, running, or jumping activities. Acquiring the right size and shape orthotic for your foot is essential for reaping the maximum benefits out of your arch supports and relieving foot pain. Orthotics that are too big for your shoes may lead to curling edges around the orthotic. This damages the orthotic and can cause discomfort in your feet.
It's important to remember that arch supports are not considered a method for curing the condition that you have, but rather an effective way to manage it. You may not find the same positive results when the orthotics are removed from your shoes.
» Do you need arch support for your hiking boots? Consider these best insoles for hiking
Pricing Considerations
Upstep's Arch Support Custom Orthotics are affordable. The price for one pair of arch supports starts from $229, with the price per pair decreasing as you buy more pairs. In comparison, the average price for custom orthotics ranges from $400-$800 in the traditional market—which results in a price difference of 60% or more.
Upstep also offers regular seasonal discounts, such as Black Friday, Cyber Monday, and Christmas, allowing you to save even more on a pair of custom orthotics.
Finally, Upstep boasts a 180-day money-back guarantee on orthotics bought on their website and will aid you in any alterations to the orthotics after you've received them—making their insoles risk-free. Payment is also not a problem. Upstep's orthotics are eligible for FSA and HSA as well as interest-free payment installments through Klarna.
Why You Should Choose Upstep's Custom Orthotics
All of Upstep's orthotics are designed by professional podiatrists, ensuring their quality. Using Upstep's casting method is convenient and easy. Create imprints of your feet in the comfort of your home with Upstep's impression kit that you'll receive within 4 business days of starting the process. Shipping and returns are free, placing no extra financial strain on you.
Being both affordable and durable, Upstep's orthotics will provide your feet with the support and comfort they need throughout the day to ensure maximum comfort and stability. These custom orthotics are specifically designed to fit your lifestyle optimally and provide an effective long-term solution to managing your foot condition.